With Father's Day just around the corner (Sunday 19th June to be precise), it's never too early to start planning. Whilst you shouldn't reserve showing that you love and appreciate your parents, honorary parents, step-parents or grandparents once or twice a year, Father's Day is a great way to show you care.
However, it's no secret that Fathers can be really difficult to buy for. If you've been scrambling for ideas on what to get him, then look no further than an iGolf voucher!
iGolf Gift Vouchers
If you are looking for something meaningful and worthwhile to gift your father, and he just so happens to be a lover of golf, then an iGolf voucher is the perfect present this year for him. Designed for non-club members, iGolf is a great way for golfers who don't hold a handicap to kick start their golfing journey with one.
Find out everything you need to know about the new World Handicapping System (WHS) here.
Costing £40 a year, it allows golfers to obtain an official WHS handicap, provides them with the ability to track their performances and monitor their progress, and allows non-club members to join a digital community of over 20,000 other like minded golfers that have subscribed to iGolf.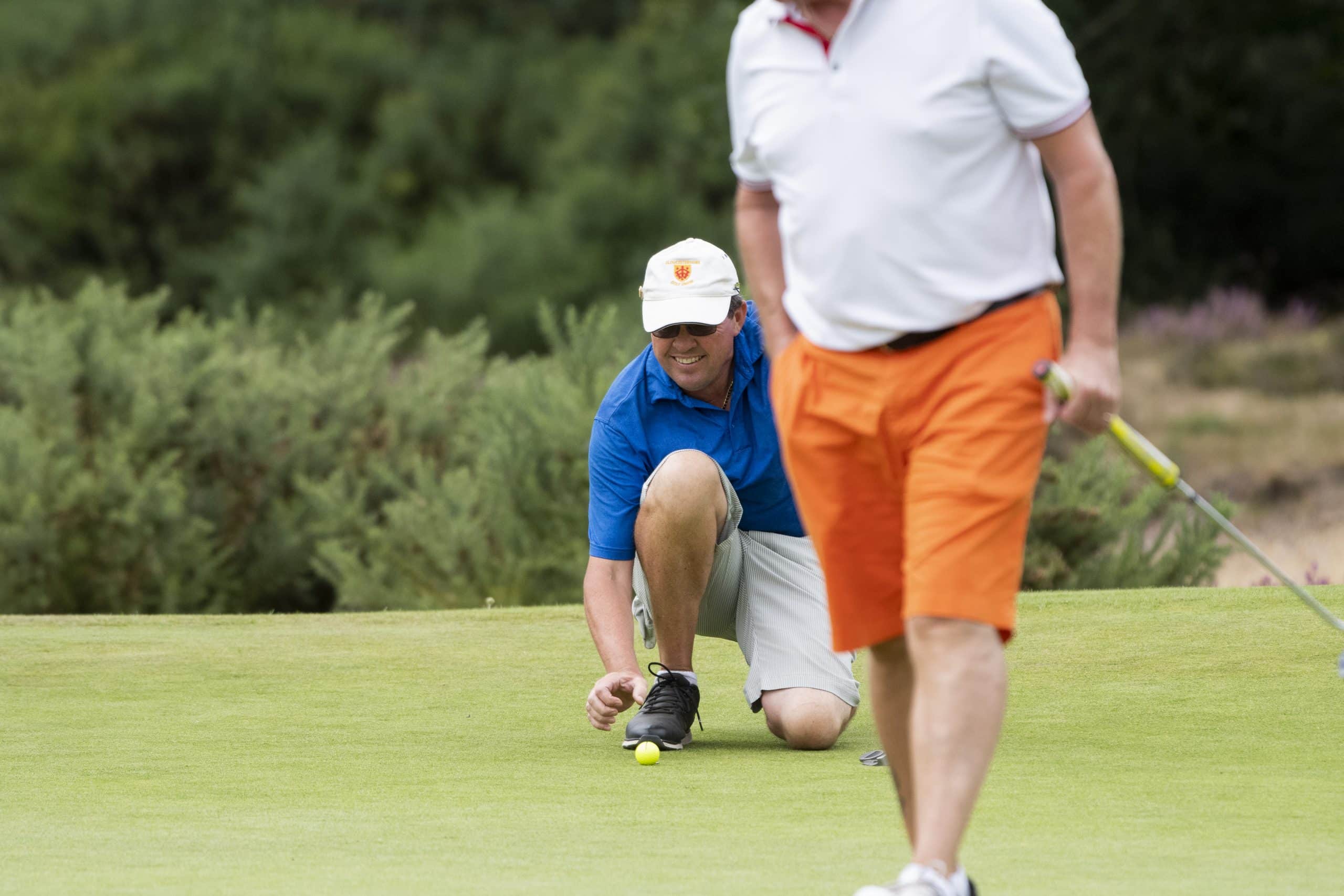 How Does The iGolf Voucher Work?
You can buy an iGolf voucher here.
Once you've purchased the voucher, a confirmation email with your vouchers is sent to your inbox. Simply print this out or forward the voucher to your Father on the 19th June. All they need to then do is visit englandigolf.co.uk, click 'Join Now' and input their Voucher Code during the sign-up process. It's as easy as that!
Why is iGolf the Perfect Gift for Fathers?
There are over 2.3 million non-club golfers in England and for whatever reason, not every person can commit to club membership right now. It therefore makes it difficult to obtain an official handicap for those who aren't able to join a club, but that's where iGolf comes in.
Other benefits of iGolf include:
Personal liability insurance (find out more about golf insurance)
A complete digital history of your handicap and scores over time
Keep track of your scores and progress
Easy sign-up process
£40 for a 12-month subscription
To find out more about iGolf, get in touch with igolf@englandgolf.org.