Home to roaring crowds, lush fairways and back-nine Sundays, The Masters tournament is the one event of the year that makes every golfer eager to pick up their clubs and head to the first tee to improve their game.
Without an official handicap however, non-club members may find it difficult to use the first major of the year as a springboard for improving their games, as they don't have a way to track or benchmark their progress.
Thanks to the launch of England Golf's digital subscription, iGolf, this is no longer an issue as over 2 million non-club members now have the opportunity to obtain an official Handicap Index under the World Handicap System (WHS). With The Masters falling within the first couple of weeks in April, now is the perfect time to start your golfing journey with iGolf.  
England Golf alumni at The Masters
There will be an abundance of English players teeing it up at Augusta National, including England Golf ambassador, Tommy Fleetwood. Fleetwood has been a product of the system since he started playing at Formby Golf Club from a young age.
Alongside Fleetwood are other notable England Golf products, including former champion Danny Willett, as well as Justin Rose, Paul Casey, Matt Fitzpatrick, Tyrrell Hatton and Lee Westwood.  
With six English players ranking inside the top 60 in the world, English golf is not only well represented but could be celebrating one of its star names donning the green jacket come Masters Sunday.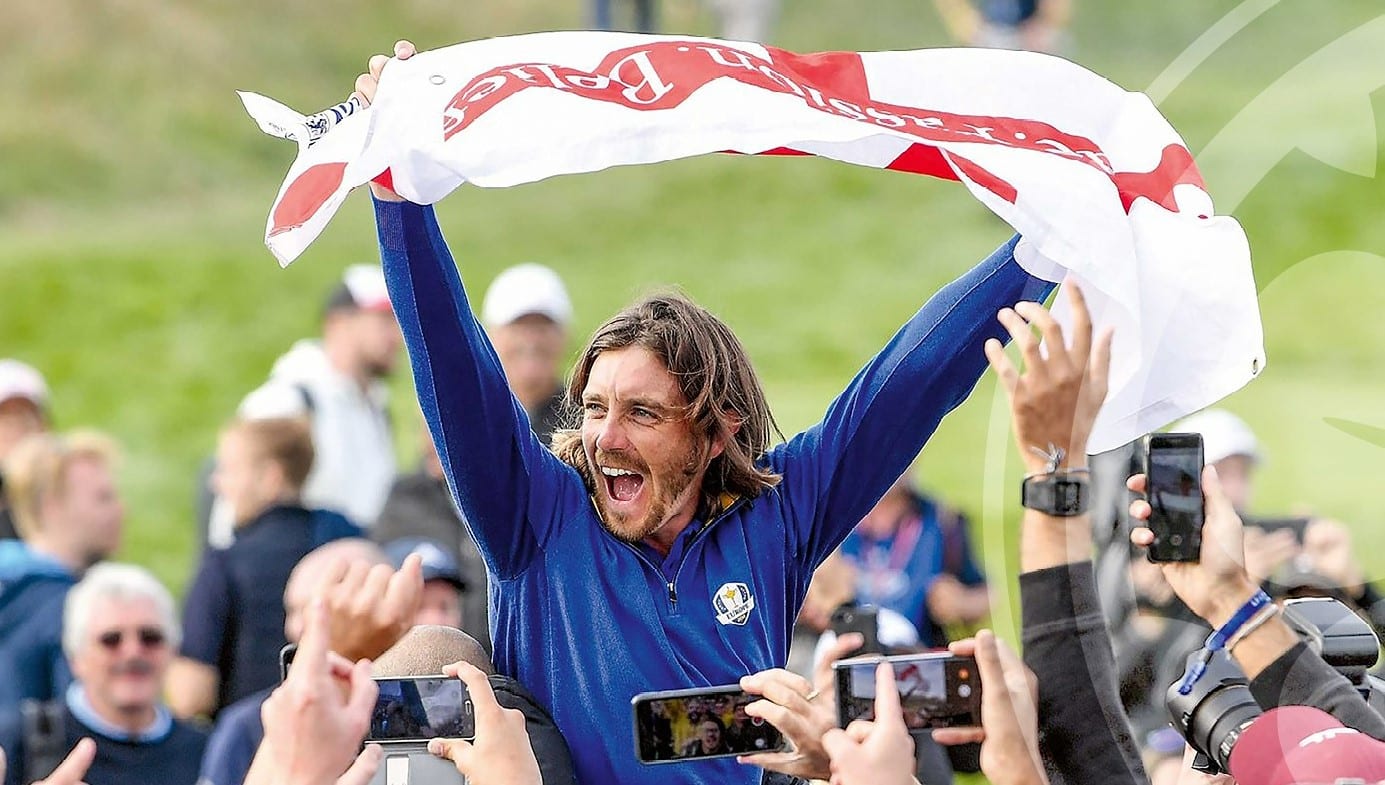 Can I enter competitions as an iGolf subscriber?
The Masters is a perfect opportunity to get your own competitive juices flowing, as you attempt to replicate the feats of some of the best golfers in the world. For iGolf subscribers, this is another benefit that comes with a subscription.
The offers and opportunities page of the iGolf website promotes various club competitions across the country that are open to iGolf subscribers. It also highlights preferential green fee rates at different venues, which can all be accessed here. 
The process of signing up to iGolf is quick and easy, with the ability for non-club members to sign up through the dedicated iGolf Website. Simply provide some important information about yourself and pay the £44 annual subscription fee on your laptop, phone or tablet, and you are ready to get started. 
How long does it take to get a Handicap Index after sign-up to iGolf?
Following sign-up, iGolf subscribers can submit their scores from 54 holes to obtain an official handicap.  This can be done at any English golf club with a course rating and, through the new World Handicap System (WHS), these scores can be submitted from both 9-hole and 18-hole rounds. In short, it can be as simple as getting out for some twilight games after work!
What benefits does iGolf offer to non-club members?
iGolf has been launched to provide those people who aren't members of a golf club, for whatever reason, with the opportunity to obtain an official Handicap Index.
iGolf also offers a range of other benefits too, including an easy sign-up and score tracking process, public liability insurance and access to a range of iGolf-specific offers and opportunities.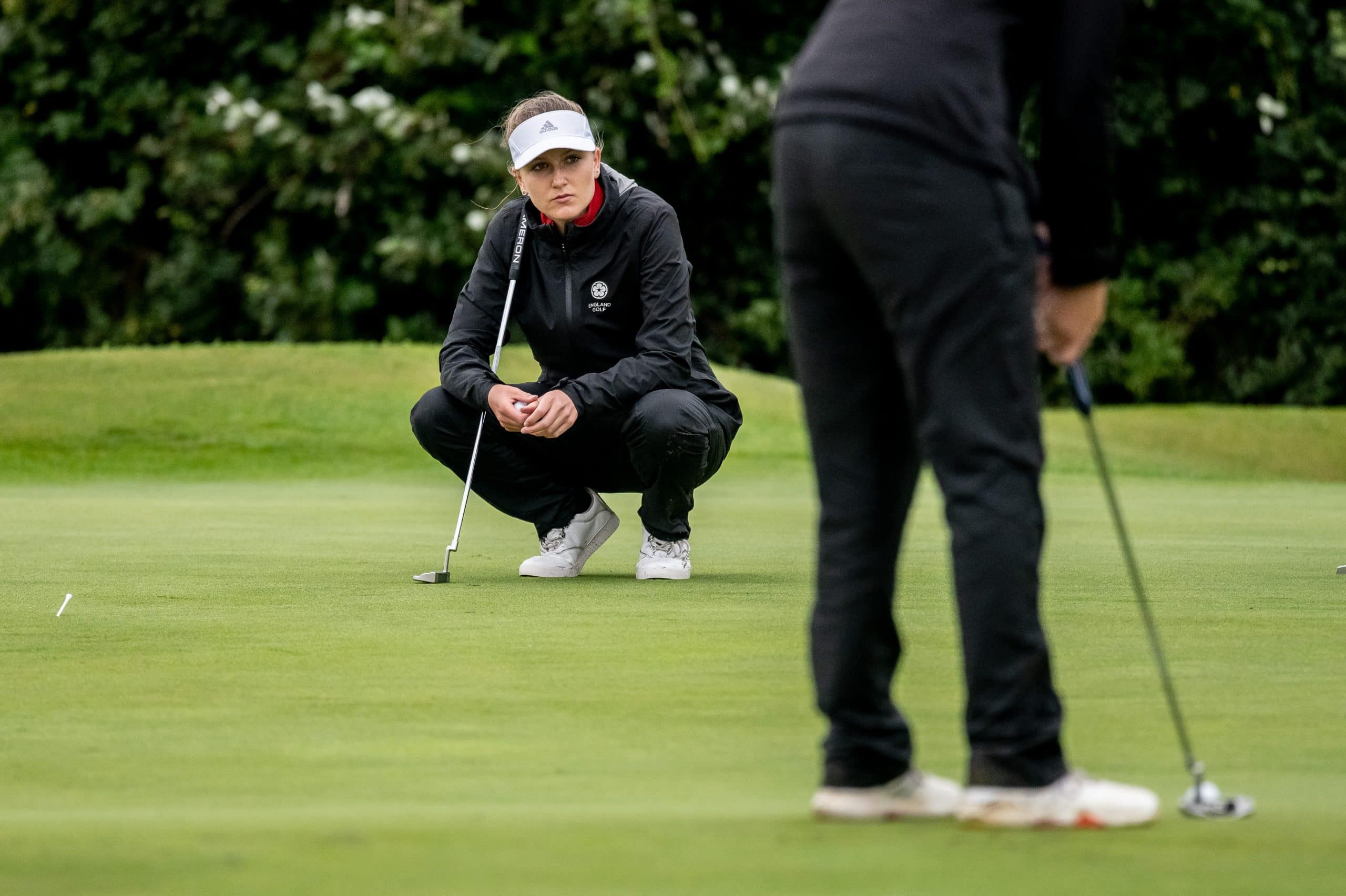 Can iGolf subscribers continue to play at any golf course? 
iGolf members can pay and play wherever they want to, taking advantage of an official WHS Handicap Index to either play socially with friends, in society days or with other iGolf subscribers.  
Playing at different courses will often mean the shots you receive will differ from course-to-course; therefore, you will have to convert your handicap index into a course handicap each time you play.
Whilst your handicap will likely change from course-to-course, the calculation is worked out for you on the My EG app or via boards that are usually located near the first tee at each golf course, removing the stress for you before teeing off!
How can an iGolf subscription help me to play and improve? 
Everybody dreams to one day play in The Masters, but, in the meantime, amateur golfers that sign-up to iGolf will be able to obtain an official handicap and track their progress, helping them to see real improvements in their golf games.
On top of that, there will be more competitions available for iGolf subscribers to enter in the coming months. To stay up to date with these, visit the iGolf website or follow iGolf on Twitter, Facebook and Instagram.
To find out more about iGolf, get in touch with igolf@englandgolf.org.