With Mother's Day fast approaching (Sunday, March 19 to be exact), it's time to start planning the perfect celebration for the special woman in your life. But finding the ideal gift for a mother can be a challenge.
However, if you're looking for a unique and meaningful present, you may want to consider an iGolf voucher. If your mother enjoys golf, this voucher is the ideal gift for her this year.
iGolf Gift Vouchers
iGolf is designed for non-club members and provides a great opportunity for non-club golfers to obtain a Handicap Index® under the World Handicap System™, Personal Liability Insurance from Marsh Sport and loads of other golf related benefits all for just £44.
How Does The iGolf Voucher Work?
Once you have purchased the voucher, you will receive a confirmation email with your voucher code(s). Simply forward the voucher to your mother or print it out and give it to her on Mother's Day.
She can then visit englandigolf.co.uk, click 'Join Now', and enter the voucher code when prompted.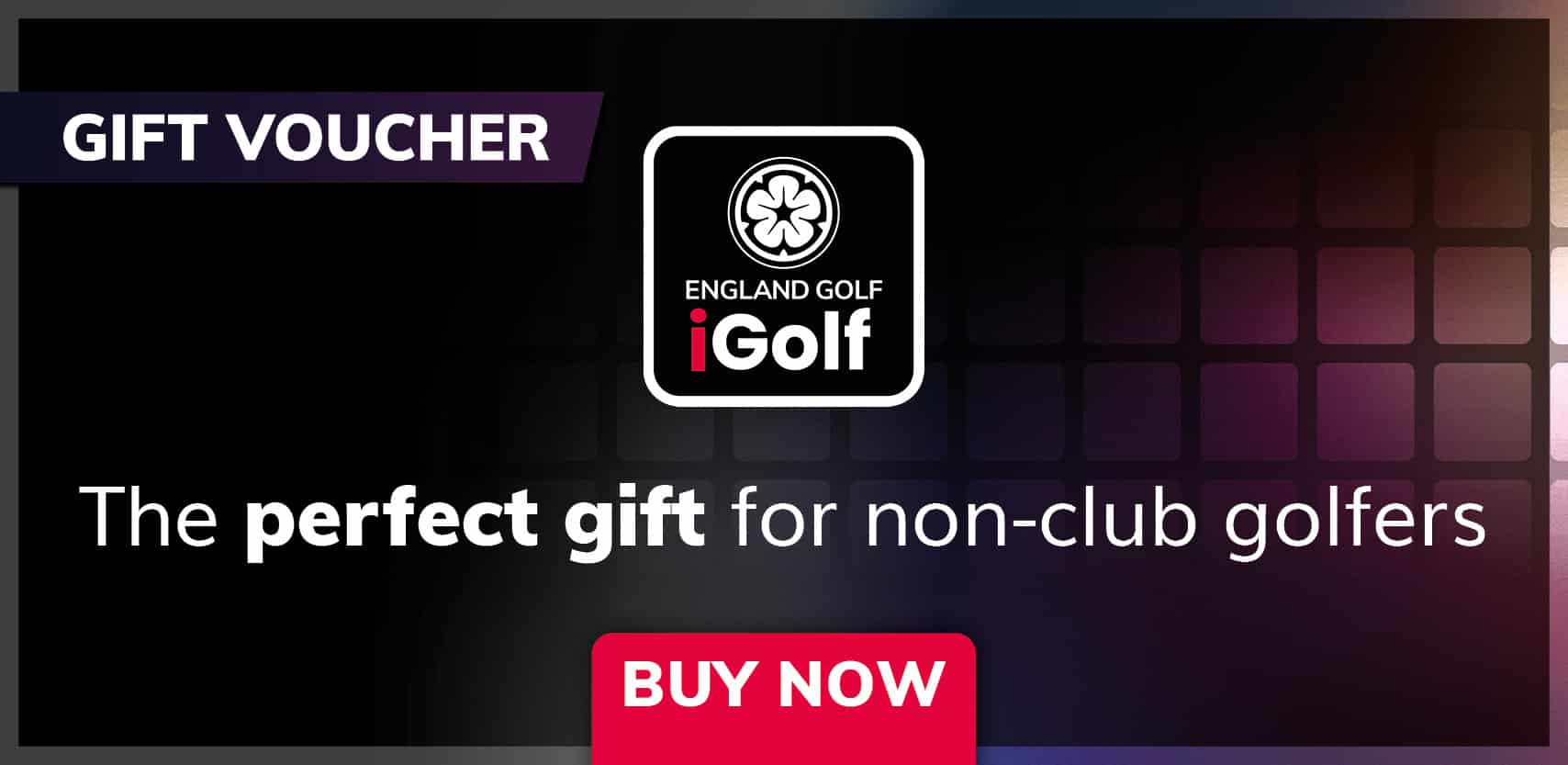 Why is iGolf the Perfect Gift for Mothers?
As the popularity of golf among women keeps on rising and not everyone can make a the commitment to club memberships, iGolf steps in. Giving women the opportunity to gain a Handicap Index under the WHS™, personal liability insurance, and more for just £44.
By giving the gift of iGolf, you'll be a wide range of benefits, including:
– A Handicap Index® under the World Handicap System™
– Personal Liability Insurance from Marsh Sport
– Access to the MyEG App
– Multiple offers and playing opportunities from various golf clubs
– Dedicated customer support team
For more information about iGolf, contact us at igolf@englandgolf.org